Dealing in Steel Fabrication, Torque Tightening Systems, Material Handling Systems, Manipulators, Waterjet Cutting Systems.
Machine Tools
Roll Forming Machine
C & Lip Section 60 to 300 mm up to 3.0 mm thickness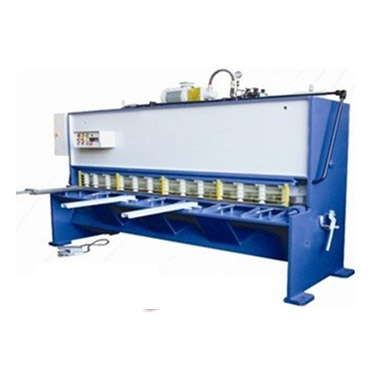 NC Shearing Machine
MS: Up to 6 mm Sheet Thickness X 3000 mm length
SS:  Up to 3 mm Sheet Thickness X 3000 mm length
Welding Robot
ABB IRB1410 Robot With MIG Welding KepmArc DT400 & Dinse GmbH water Cooled Welding Torch, 500 Amps
For handling of complex & high speed Welding jobs
Rolling Machine
Rolling of heavy sections
I beams, C channels etc.
Multipurpose Steel Worker
Sheet or Flat Shearing up to200 X20 mm
Punching up to Hole Dia 20 in max 20 mm sheet thickness
Shearing of round bar up to Dia 45 mm
Shearing of square bar up to 45X45 mm
Shearing of 90° Equal angle up to 140X140X12 mm
Shearing of 90° T-Bar up to 140X70X12 mm
Shearing of C-Channel up to160X60X6 mm
Shearing of I – Beam up to150X85X6 mm
Laser Cutting AMADA 655
LASER CAPACITY 1500 WATTS
• MAX. SHEET SIZE 50″ X 100″
• TRAVELS
X-AXIS 50″ (100″ WITH REPOSITIONING)
Y-AXIS 50″
Z-AXIS 4.5″
• CUTTING SPEED 472 IPM
• RAPID TRAVERSE 945 IPMLASER CAPACITY 1500 WATTS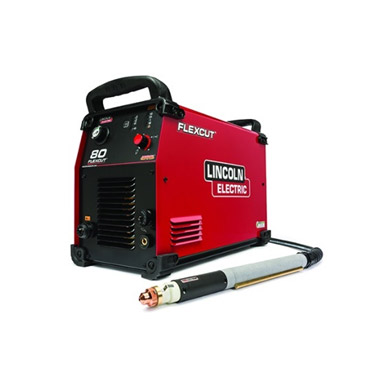 Plasma Cutting
Cutting up to 20 mm Thick MS Sheet
Lathe Machines up
Milling Machines
MIG Welding Machines
Drill Machines
ARC Welding Machines
© Copyright. All Right Reserved.